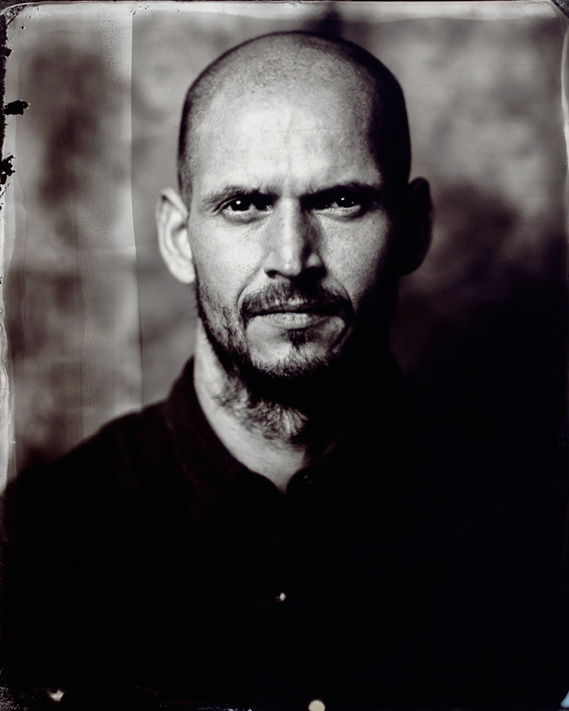 I am a freelance photographer born and rised in the west part of Slovakia in 1982. Currently living in Dublin, Ireland sience 2009.
I felt in love with a creative process of photography during my studies of architecture and civil engineering in Slovakia. As a self educated phtographer, learning from the extensive photography library and mentored by successfull photographers, I found my path in analogue process.
I am mainly focused on portraiture, fine art and urban landscapes where I found myself most creative and comfortable.
Thank you very much for visit and enjoy!
Jozef Koprivnansky Dublin 2016